27 -29 March 2012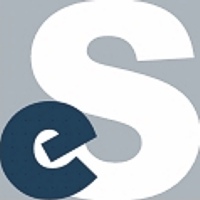 SciTeeX cordially invites you to take part in the Exhibition of Corrosion Protection Technology and Surface Treatment EXPO-SURFACE in Kielce in March 2012.
At the exhibition you will find a lot about technologies and appliances for protective coating applications. Leading European companies will present their systems and equipment for surface cleaning and preparation.
The 2011 edition was attended by 5 thousand specialists and the number has been growing by ca. 20 % a year.
We look forward to meeting you at this fair.
You will find more information about the website at www.targikielce.pl