Incoming:
Warsaw Industry Week
Poland, Nadarzyn, 13-15.XI.2019, Halle F, stand No. 224, more...
XVIII International  Industrial Forum
Ukraine, Kiev, 19-22.XI.2019, stand No. G 03, more...

Previous:
SciTeeX Group at Intec
March 2011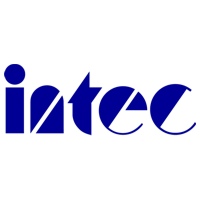 SciTeeX Group visited our German neighbors at Intec, 13th Trade fair for manufacturing, tool and special-purpose machine construction in Leipzig, organized from 1st to the 4th of March 2011. The SciTeeX stand greatly blended into a most prestigious congregation of various industries exhibiting their finest innovations and services.
SciTeeX at SURFEX in Poznan
8-11 June 2010 r
SciTeeX Group participated in fair Surface Treatment Technologies in Poznan.